My Grandad and his Morris Minor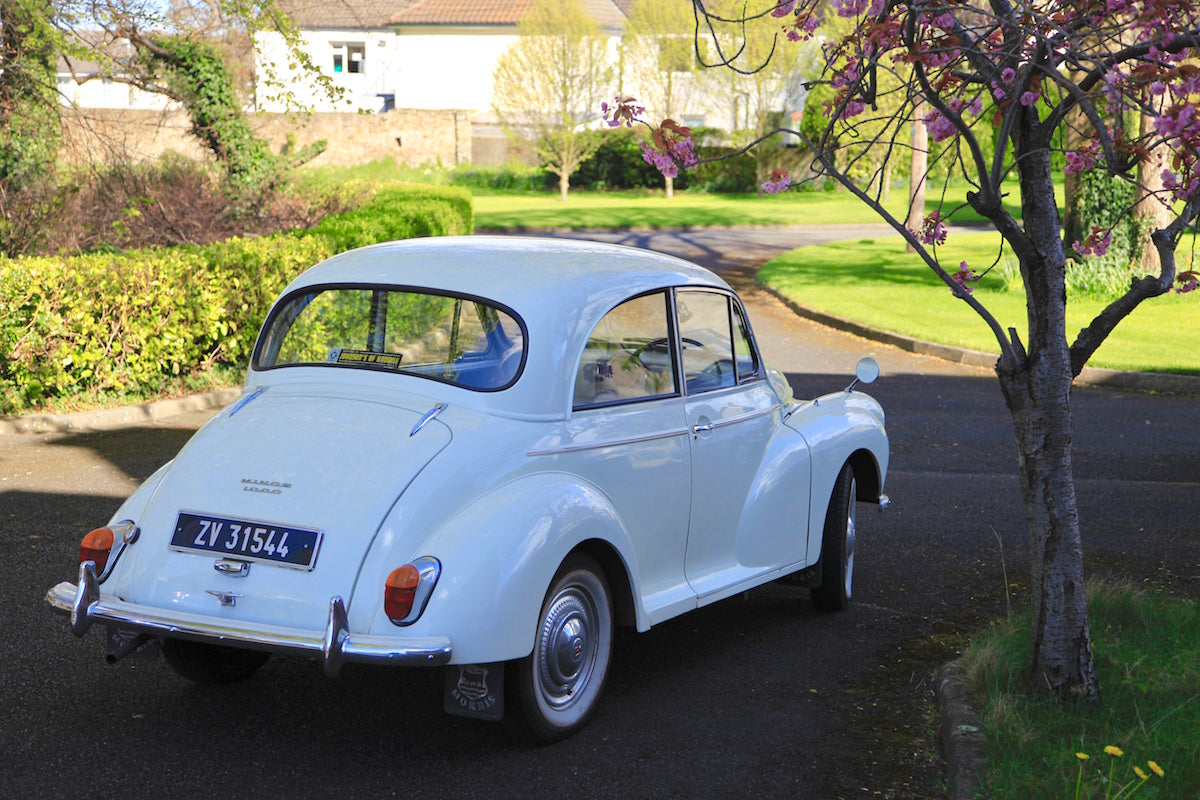 What is special about a vintage car? For a lot of people it's not just a car, it's a reminder of a cherished time in our lives. For me, the car with that magic memory is the old Morris Minor. When I was young, my Grandad would babysit me on Saturday's while my mum and dad went to work. I adored my Grandad and this was a very special time for me and for us.
He drove us into the city in the Morris Minor every Saturday, we chatted and laughed and he always drove down alongside the moored boats by the Liffey bank and named every boat and the history of each one. We did this every week for months and I looked forward to this special time with my wonderful, kind and generous Grandad. This fabulous little car, with its elegant charm, will always be my car of choice for any big occasion in my life. It's the car that always makes me smile inside.
---
---