"Kermit" features in the Scurri Brand Video made by Red Square Media.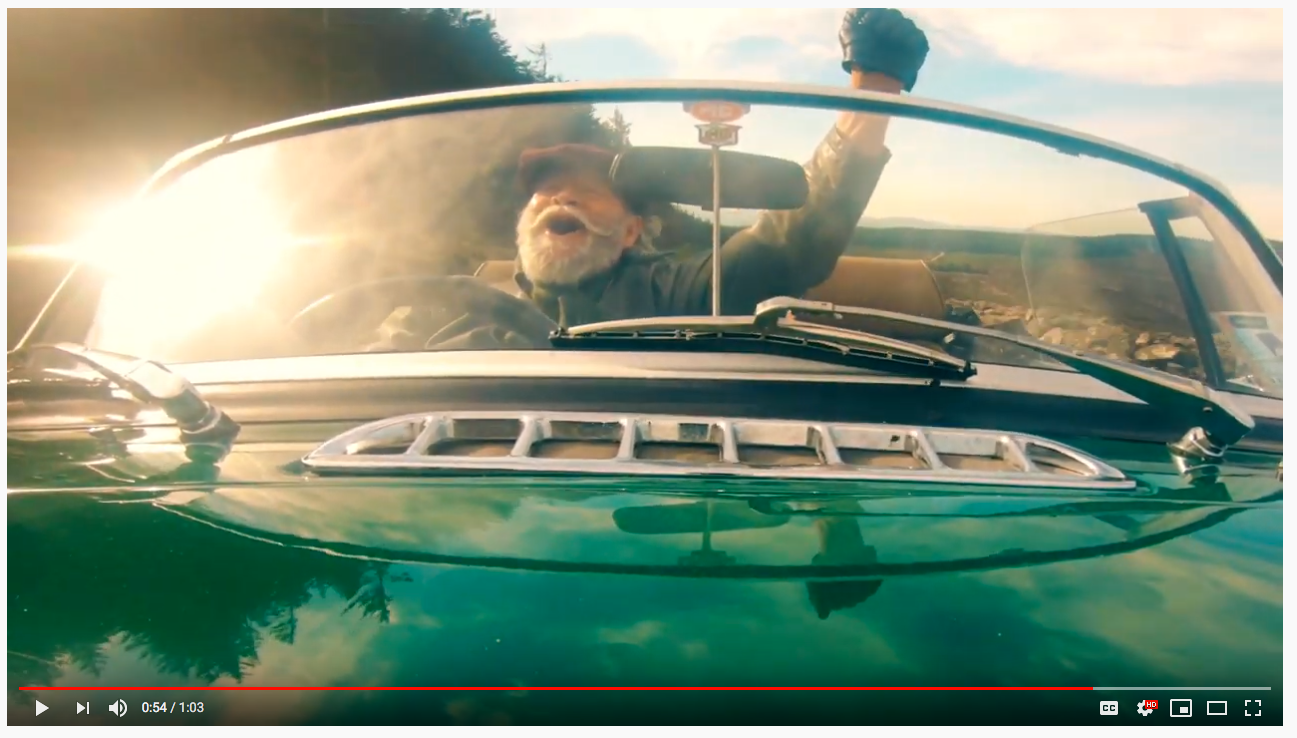 "Kermit" our Green MGB Roadster was booked by Red Square Media to appear in Scurri's Brand Video 2019. https://www.scurri.com/
Scurri are passionate about providing the best possible service for not only our customers but their customers too. That's the true meaning of "Connecting Commerce".
We agree whole heartedly with Scurri's mission.
Here's a link to the video - Enjoy!!
https://www.youtube.com/watch?v=UVvV1CmqjuI
---
---